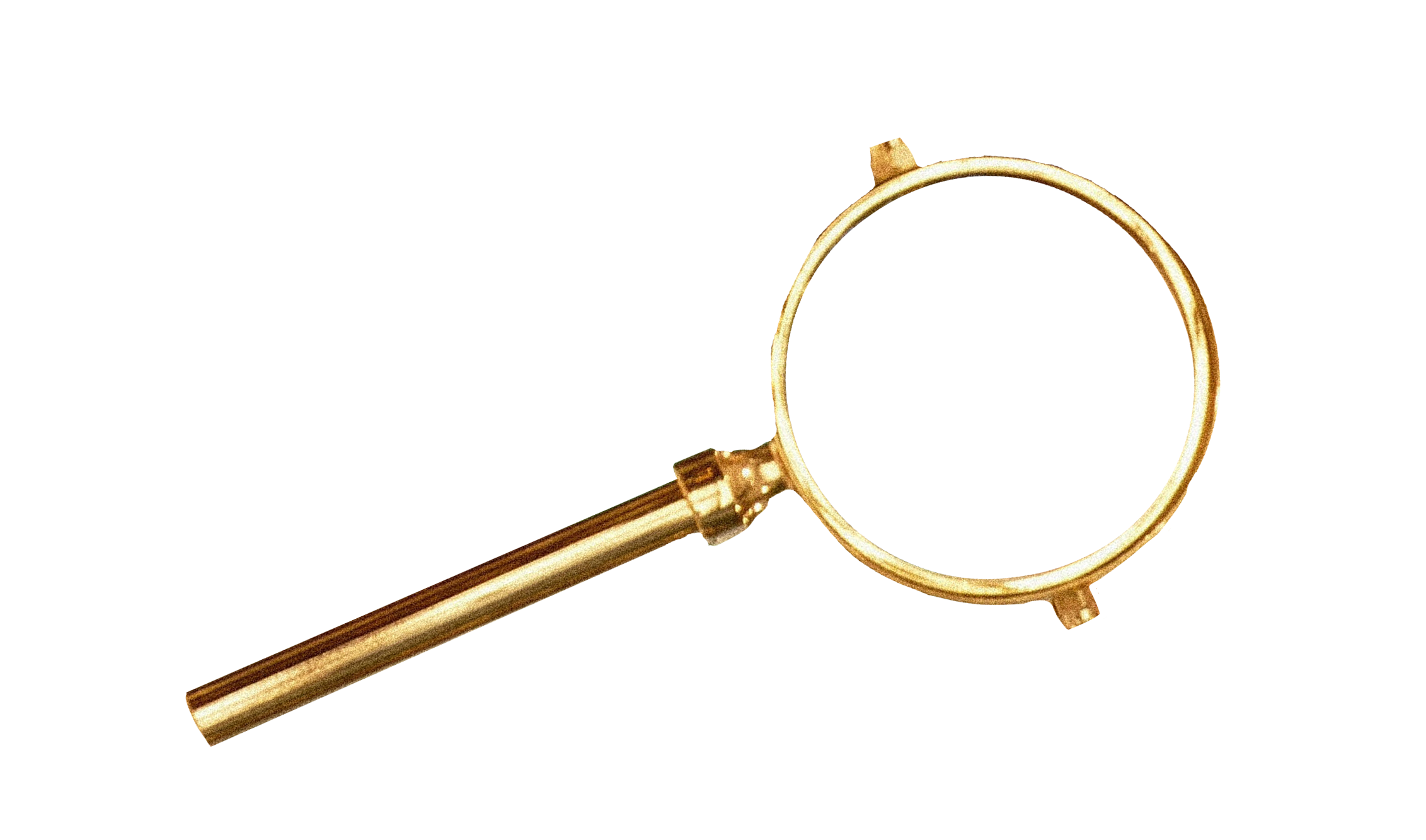 Our Vision
To realise the full potential of your greatest assets,
Your people
Developing people and culture for today and the future.
What we stand for
• Trust
• Embracing Change
• Problem Solving
• Alignment
• People
What we do
Create bespoke training that supports, challenges and shapes the organisations we work with to enable a sustainable and future proof outcome
What are we great at
• Communication
• Motivation
• Creativity
• Relationships
• Development
Bianca M
November 28, 2023
I couldn't be more grateful to Lou for putting so much effort and dedication into helping me to achieve my goals and objectives. Lou really changed my whole life perspective into a positive mindset.
Sophie C
November 28, 2023
Great course. Loads of takeaway and lots and lots of support.
Beverley H
November 28, 2023
I appreciate Lou for her support and help on the program, she's a wonderful person
Adam O
November 23, 2023
Great delivery and presentation. It was pleasure to meet and work with the trainers and the team. I look forward for another opportunity in future.
Colette S
November 23, 2023
Very powerful and educating. Grateful for the opportunity and learning.
Mike W
November 23, 2023
Great engagement and enthused the audience, definitely content to take back and use in the business
Jeannette E
November 23, 2023
Thoroughly enjoyed the course, very engaging and interactive
Sean F
November 23, 2023
Lou's style of presenting is engaging and her personal experiences are emotive and powerful. Lou breaks up sessions with engaging tasks that maintain your attention.
Shaf A
November 15, 2023
Really enjoyed the crucial conversations session. Was broken up well by learning the theory and then putting things into practice with the actors.
Marcin P
November 14, 2023
Superb learning about crucial conversations especially the scenarios.
Founder and Principle facilitator of The Training Huts since 2007, Louise took the simple principle of surrounding herself with the right people, who have the right skills and the right approach to build the team at The Training Huts.
Each facilitator has a wealth of experience and knowledge in their specific specialist subjects, but more than that, they share a core set of values. With a genuine passion, energy and enthusiasm for learning & development, the team's approach is to create bespoke, modern, thought-provoking and action-orientated learning opportunities for individuals, teams and organisations across all sectors and industries.
The Training Huts are inspired every day by people who are take pride in evolving and adapting to ensure the future sustainability of the organisation they work for.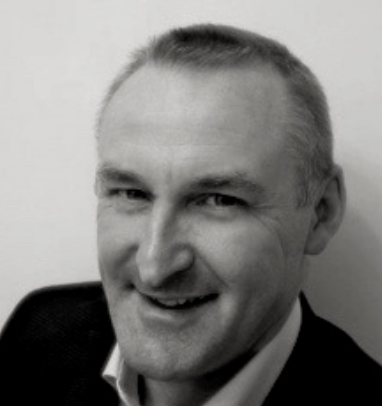 Paul Heath
Management & Leadership Development Specialist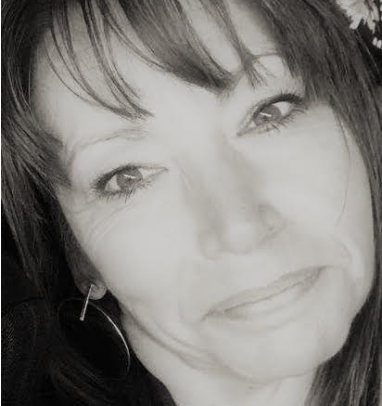 Anne Clarke
Training & Development
Specialist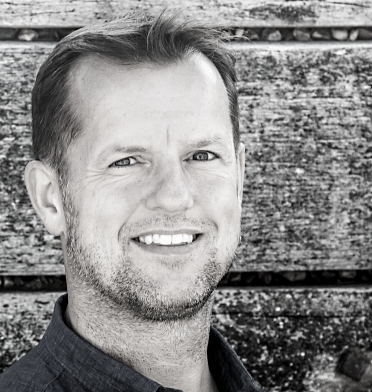 Al Humes
Management & Leadership Specialist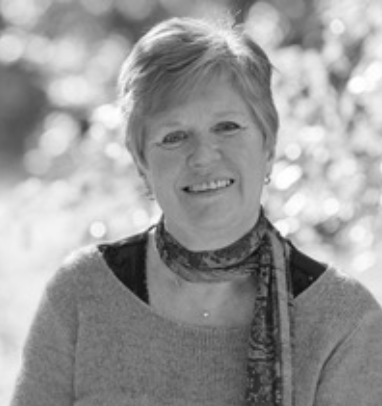 Liz Walmsley
Business Coach
Specialist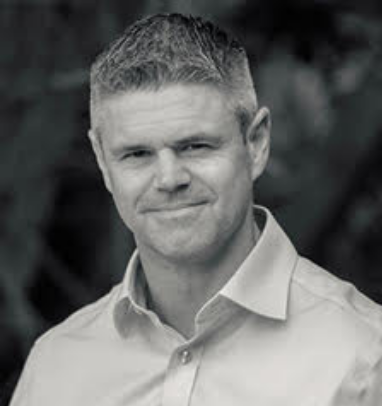 Anthony Donovan
People Management Specialist & Business Coach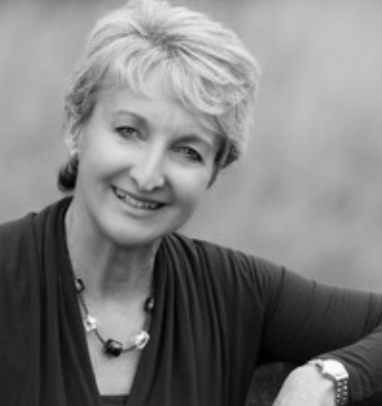 Gillian Burn
Health & Well-Being
Specialist
Chris Collet
L&D & Mental Health
Specialist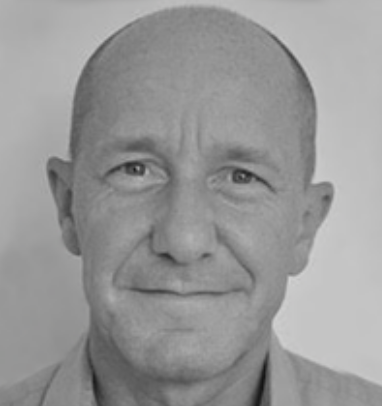 Martin Walton
Learning & Development
Specialist